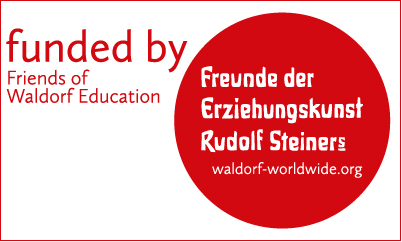 Kartu su Jumis, mieli Tėveliai, ir mūsų rėmėju – sponsors Freunde der Erziehungskunst (Germany), which supported the school-raising project with 40,000 EUR, we have achieved the dream of starting a school year in the new building.
Thank you very much! We share a video created just before September the 1st by dad Kristijonas about a school waiting for a lively bustle of students.
We are a part of the Waldorf pedagogical community. Let's grow together with Kaunas Waldorf School!


The core values of our community
The community of Kaunas Waldorf School is constantly growing and changing. We all are different. However, we have built the foundations of our school on the following core values, which we nurture and protect:
School's Calendar
2021

December

Mon
Tue
Wed
Thu
Fri
Sat
Sun